We start offshore development company in Vietnam
March 19, 2013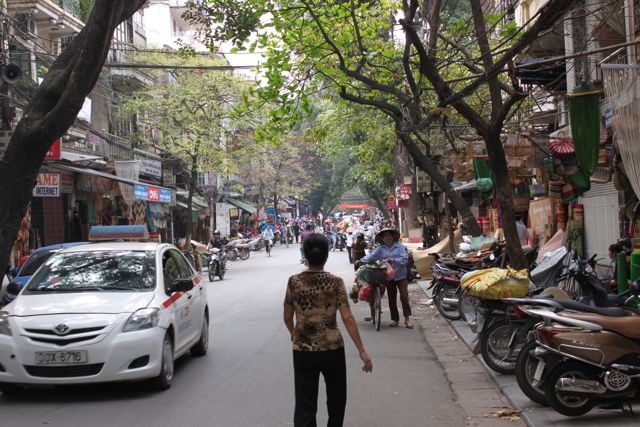 Hello, world! Xin Chao, Viet Nam! I'm Kakeya.
As we published press release, we started new offshore development company in Vietnam.
This is the 3rd oversea office for Septeni and the first office as a development company.
Through about 10 month preparation, we could get the license of native company in Vietnam finally.
In order to start new company, lots of people of both inside and outside company helped us.
So I would like to say 'thank you' to them.
Until now I have been helped always so I would like to give & give for anyone around me and contribute to Septeni group and Vietnam hereafter.
In a few years, we aim No.1 ad technology center in Asia and plan to develop mainly ad technology system here.
In this blog, our excellent engineers will post issues about technical output.
I would be very glad if you could imagine our actions and outputs.
Here is the link to the blog in Japanese.