Look back this year (Solar calender) of SEPTENI TECHNOLOGY with Top5 articles
December 31, 2013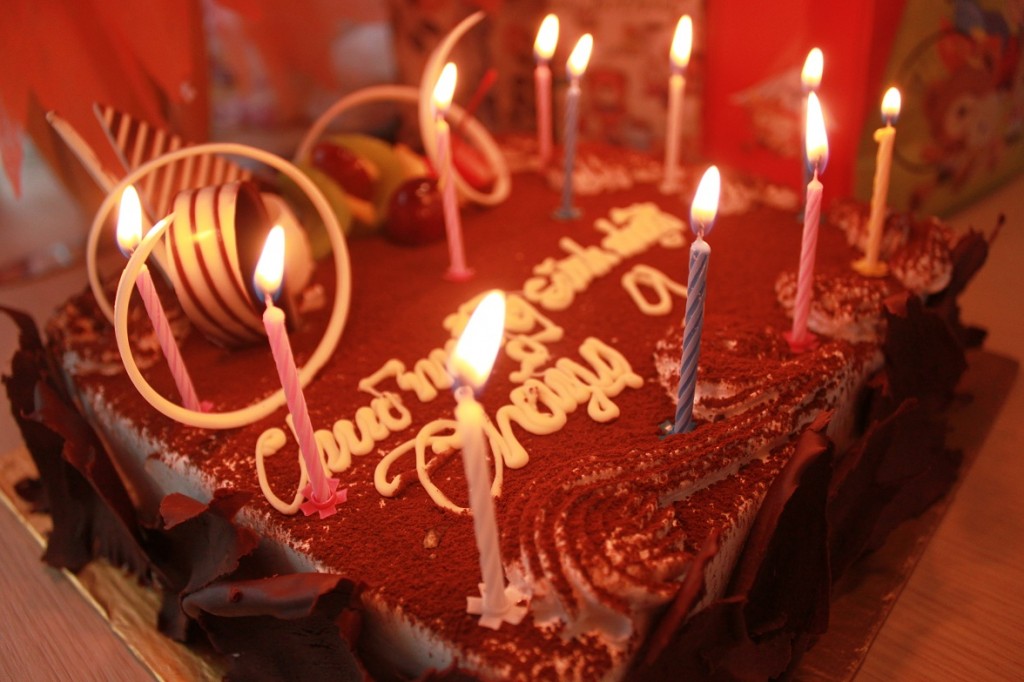 Xin chao! Toi la Kakeya, giam doc cua cong ty SEPTENI TECHNOLOGY!
Vi toi thich mon an Viet Nam nen toi cang an nhieu cang beo… troi oi!
New year starts following lunar calendar in Vietnam, but starts with solar calendar in Japan. And this year finishes soon!
In this article, I look back this year of our company with showing popular articles.
January – March
Actually, our company started this year… this year really flew by!
First of all, we started our business in another office but we moved to current office after we got license of our company.
In this term we had great success!
We've not started this blog so I don't raise top 5 popular articles.
April – June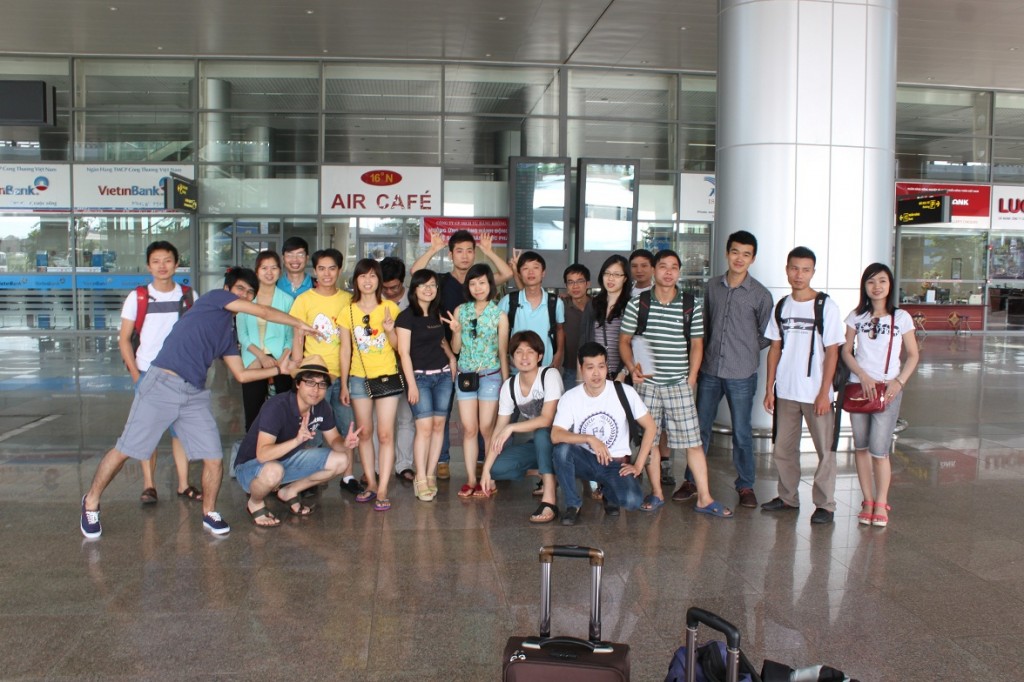 The biggest event of our company was company trip to Da Nang.
It was the first time for me to operate company trip and honestly it was so hard…! But it's amazing memory thanks to all members, especially staffs who supported operation.
Also, we started new project in this term and the number of members increased rapidly.
This blog has started in this term too.
Here's articles of top 5 PV from April to June.
July – September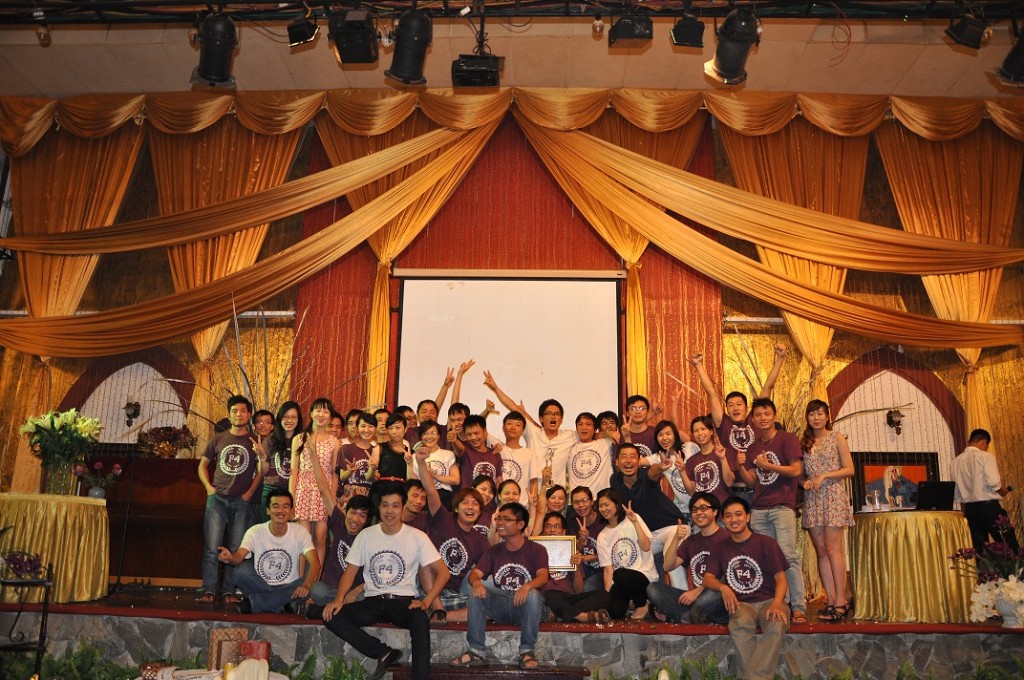 The biggest event in this term was Kickoff party. It's the party to start new period of Septeni Technology powerfully. Septeni group starts new period from October so we held this party on the end of August. In this party, I really felt we have strong team work!
Oh! It was this term to start our Facebook page. Please click "Like" if you've not, thanks!
Here's articles of top 5 PV from July to September.
October – December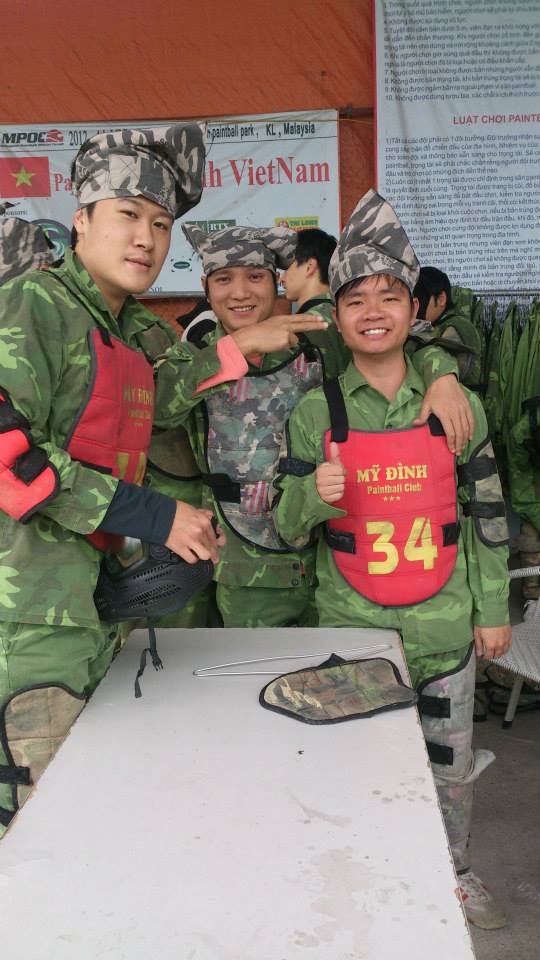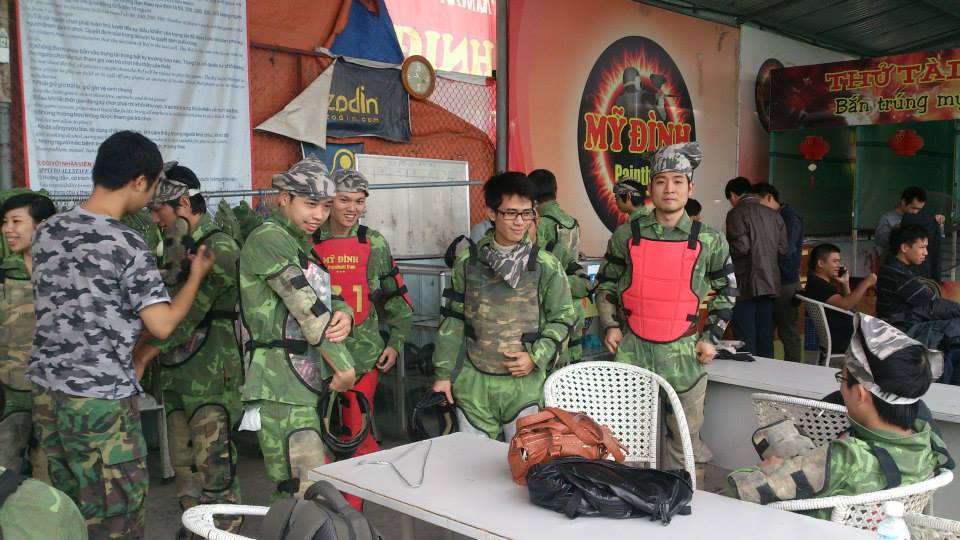 We've started lots of things such as cooperation site, "once a month" event in order to enhance team work and language class of English and Japanese.
We've also started IT study event called "Duy Tan Geek" together with some companies along Duy Tan street in order to improve technical skill of engineers and communication between business persons and students of university around here. This is new challenge too.
As organization, we've almost organize some teams for ad technology development. It requires high skill and software quality but they can really output good enough.
Here's articles of top 5 PV from October to December.
Finally, I show top 5 articles through this year from 5th to 1st…! What is the most popular article of this year!?
Thank you for your reading this blog this year. I really appreciate it.
I hope you can imagine working style of our company and our business, and we will inform technical know-how that we've got through projects from now on.
Also, I really appreciate all members of both SEPTENI TECHNOLOGY and Septeni group and we could expand our company and keep business thanks to you all.
I felt we have so many things we've done through this year but I really feel that I would like to aim No.1 ad technology center in Asia together with you from the next year too.